Your car allows you to live the life you want – whether that's getting you to work or making your weekend camping trips extraordinary. But, like anything in life, cars don't last forever. Simple principles of car care can help your vehicle last longer and run smoothly for more miles than it would otherwise. Plus, when it's time to buy to a newer vehicle, the care you've put into your car will increase its value! It's a true win-win situation.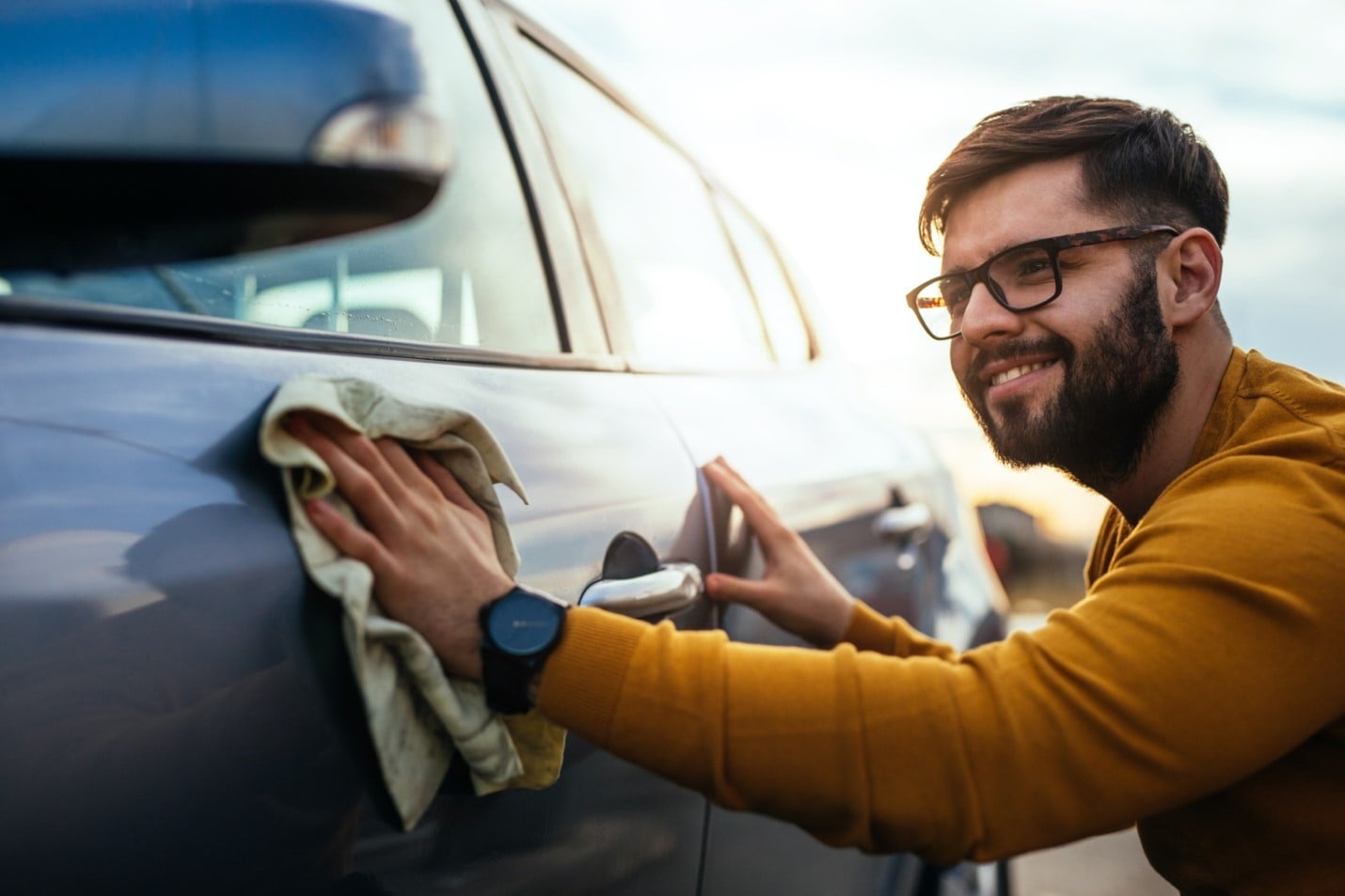 To keep your car living well beyond its years, follow the 10 car care tips below.
10 Tips to Prolong the Life of Your Car
1. Research and create a schedule
Your car manual is your #1 guide.
It's the first place to look when you need to understand your specific vehicle. While this article will give you some general ideas, everything in your manual will give you a more specific rundown of maintenance and components your car needs. That can save you time and money down the line, helping you avoid a whole list of problems, including issues with your cooling system, suspension or drive train.
Get with the schedule.
Your car's owner's manual gives you the specifics on when different components, like oil and air filters, should be changed. You should use it as your guide when scheduling service.
Our Birmingham Subaru service center will also help you keep up with necessary maintenance and oil changes for your specific Subaru model. Contact us (205) 324-3371 to book your first appointment, and we'll take it from there.
Find your tribe.
If you really want to understand your vehicle and talk with other enthusiasts, find an internet forum, like www.thesubaruforums.com, where car owners with your specific make and model discuss the ins and outs of your car.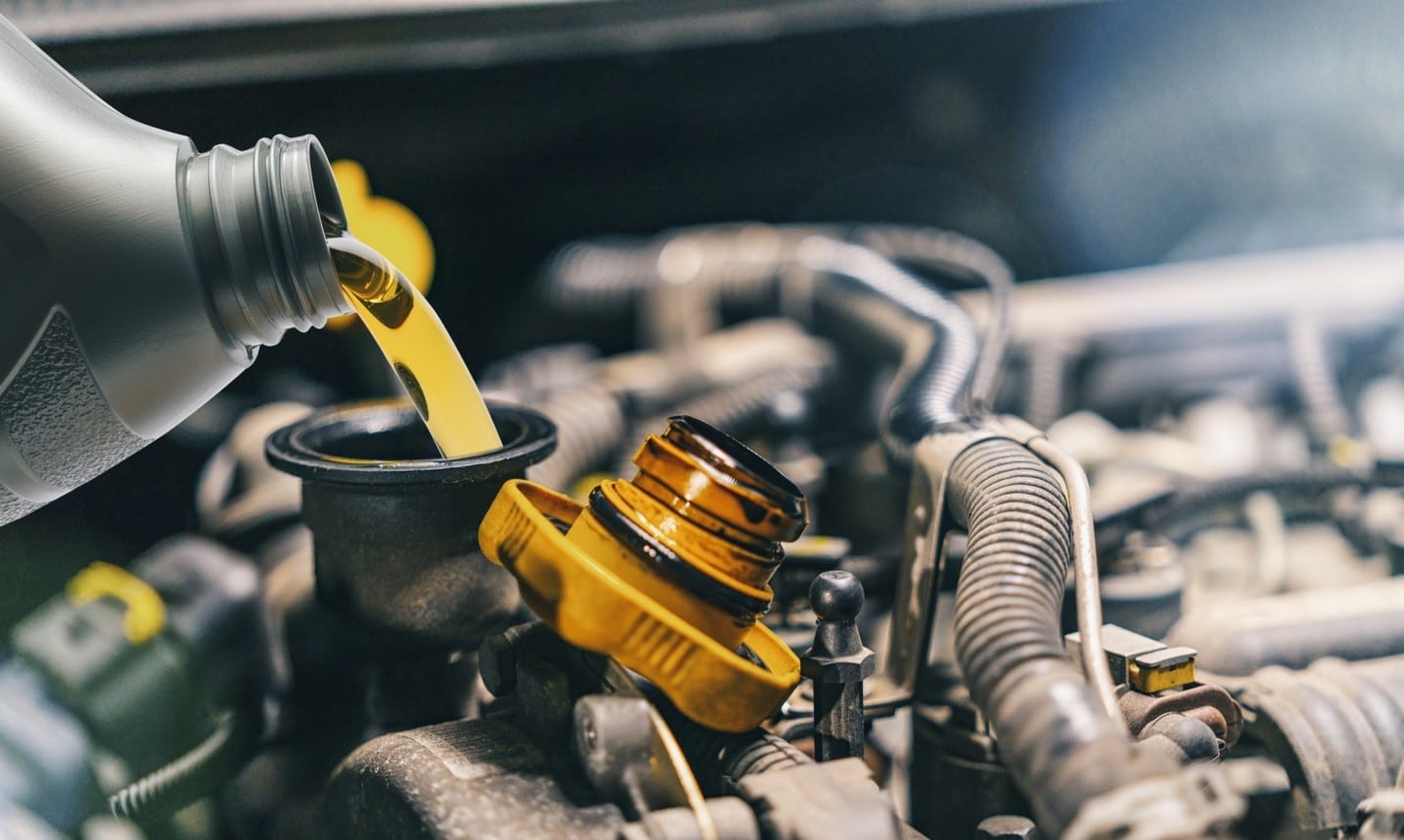 2. Keep fluid levels up and change them regularly
Fluid maintenance is crucial.
It's a simple way to make sure your engine is healthy and your car is running smoothly. Not changing your oil can create a sludge that leads to engine failure.
In general, oil should be changed around every 5,000 miles, or per your manufacturer's recommendation as stated in your manual.
Understand your car's fluids.
Power steering, brake fluid, and anti-freeze should be flushed every 2 years, or according to your owner's manual. You need to be checking your anti-freeze/coolant, oil, transmission fluid, power steering fluid, and brake fluid regularly – or just take it to a mechanic who can.
It's worth it in the long run.
Letting any of these fluids run low can cause an assortment of issues that are more expensive to fix down the line, and don't forget about the safety risks they can pose.
3. Change your filters
Keep your engine and critical components free from debris.
Air filters, fuel filters, and oil filters all play their part in keeping your systems running effectively. Be sure to change them according to your model's maintenance schedule.
4. Tire maintenance is critical
Rotation ensures longevity.
Changing the tire positions reduces uneven wear on the treads. A tire rotation is recommended to be performed twice yearly/every 7,500 miles, or whatever interval your owner's manual recommends.
Give them some air.
Filling up your tires is one of the easiest things you can do, as most gas stations have a tool to check your tire pressure and add air for free or a couple bucks. Under-inflated tires wear the tire out faster, decreasing the lifespan of your tires. And poorly inflated tires can also negatively impact your gas mileage.
5. Keep it clean – inside and out
Your car takes a beating.
Natural elements, bugs, bird poop, smog, and other factors can create build up on your exterior, making it unsightly and causing potentially permanent problems that may require autobody repairs to fix. And if you travel where there's snow, build-up of road salt can eat metal and create rust.
Wash with care.
Handwashing is better than automatic car washes, which can create scratches with their large bristles. And it's best to wash between seasons, or at least after summer and after winter. Remember to dry thoroughly to prevent streaks.
When washing inside your car, use cleaning products designed for car interiors to ensure the best results and prevent cracked leather or scratches.
6. Store it safely
Provide your car with adequate shelter.
A garage or awning should provide it shelter from people-related damage and weather-related damage, like sun-bleaching your interior.
Do your best not to park under trees, as that might backfire. Bird poop, broken tree limbs, and tree sap can all fall on your car, causing a host of additional problems you shouldn't have to worry about.
7. Drive it cautiously
Slow down!
If you're running late, don't take it out on your car. Don't stress yourself by trying to get somewhere fast – you'll end up stressing your car, too. This is especially true when traveling on backroads, pothole-ridden roads, or dirt roads, as these can cause even more severe damage to your car.
Drive less.
Try to drive less often – especially avoiding quick trips, which can stress your engine. Planning your trip to run several errands at once can help reduce the stress on your car.
Ease up.
Sudden starts and stops, speeding, and taking sharp corners can put unnecessary stress on your car. Ease off the gas!
8. Pay attention to your car
Watch and listen for changes.
If you notice a new noise or hum, or your car is pulling to one side or displaying some other atypical behavior, it's time to check in with your service technician before something critical goes kaput.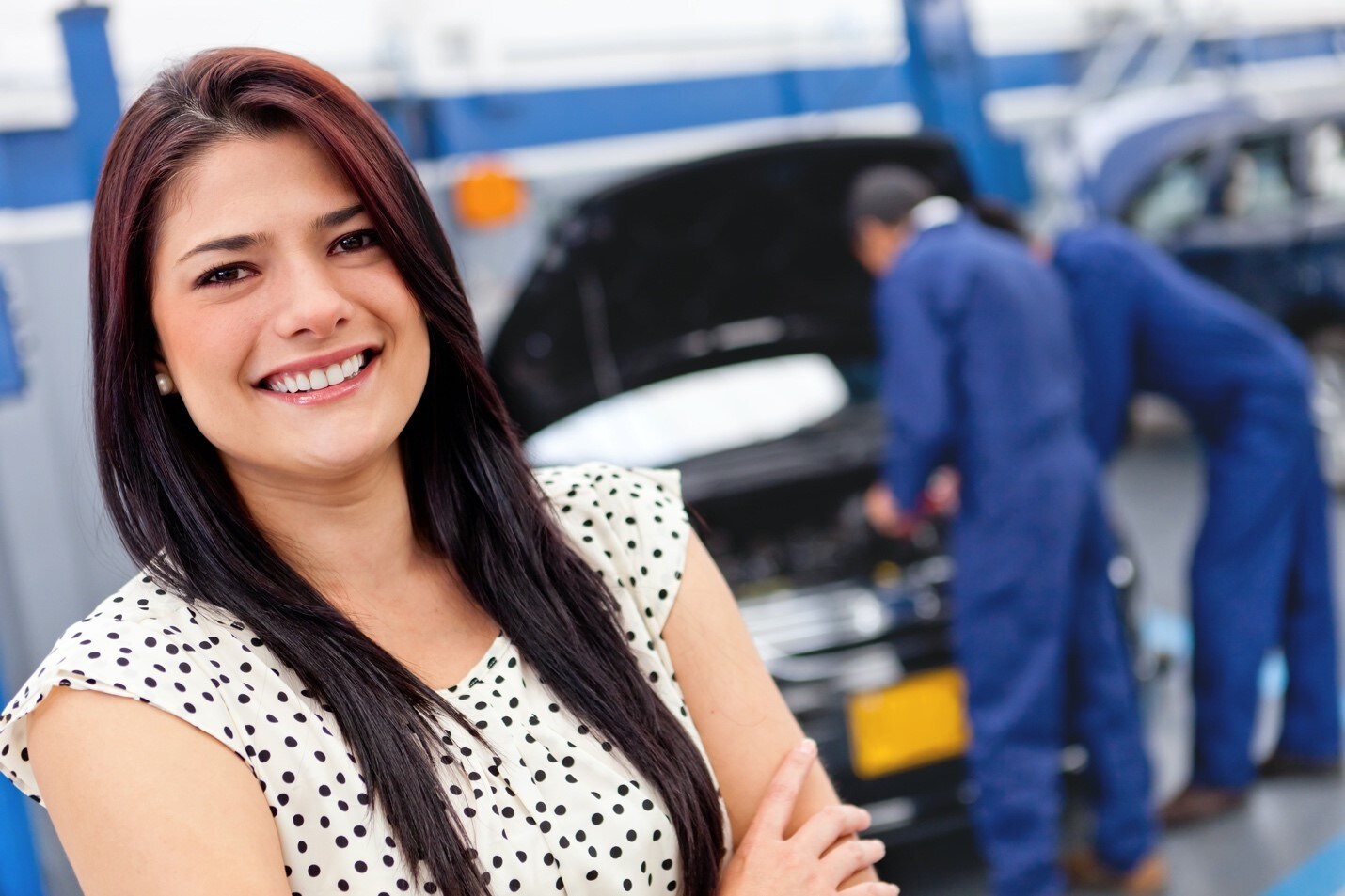 9. Schedule maintenance
Sticking to a regular maintenance schedule pays off.
Preventative maintenance helps keep your car in the best condition possible, for as long as possible. And when you are ready to upgrade to a new car and sell your current one, having kept up with regular maintenance can help you get more money.
Keep track of maintenance.
Buyers can access vehicle history reports on CARFAX to see how well (or poorly) you maintained your vehicle, though being able to show your physical maintenance records will significantly increase your resell value, too.
Just like you, we care about your car's longevity.
Our service technicians want to help you keep your car safe, in mint condition and running at peak performance for as long as possible. (It's our job!) That's why we strive to provide a service experience that's quick, easy, friendly, and enjoyable.
Call (205) 324-3371 or use our Service Scheduler to set up an appointment today! At Jim Burke Subaru, we service all makes and models. Simply book your date and time, and we'll get you in and out in no time.
10. Choose a Subaru
97% of Subaru vehicles still on the road after 10 years.
Picking the right car from the beginning will help you drive for miles and miles. And there's no better vehicle than a Subaru. Over the last decade, 97% of all Subaru vehicles are still being driven today. That's because Subaru makes superior cars and SUVs that maintain reliability and hold their resale value better than competitors.
Visit our Birmingham Subaru dealership to browse our selection of new and certified pre-owned Subaru SUVs and cars for sale. We'll show you why Subaru is the name to trust when you need a dependable vehicle for the long haul.