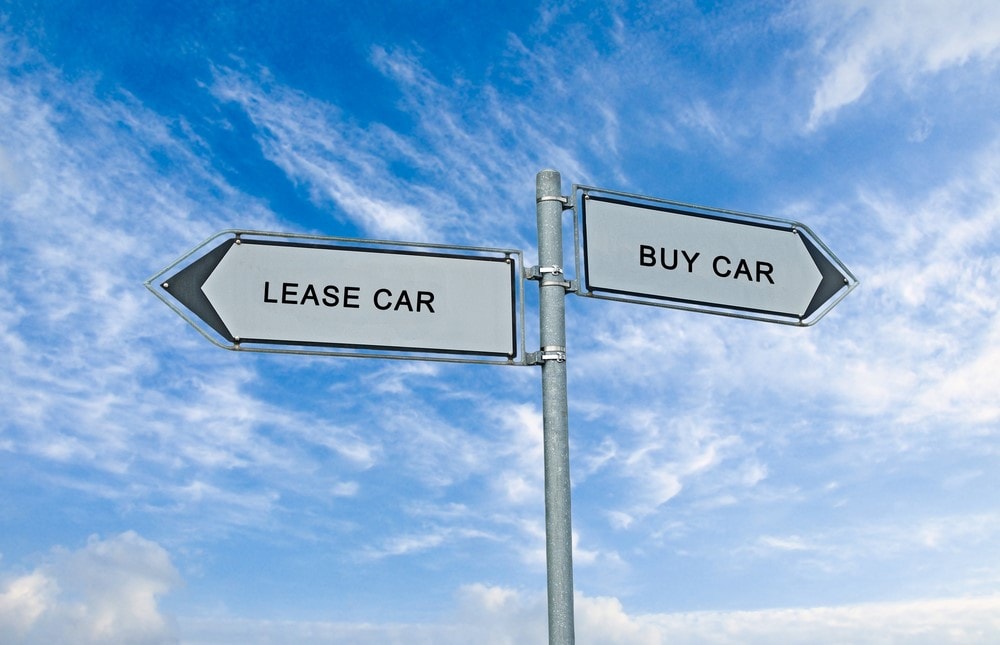 To lease or to buy, that is the question. If you're in the market for a new set of wheels, you may have asked yourself: "Should I buy a new car or should I lease a new car?"
There are pros and cons to both approaches. Which route you take will depend on a lot of factors, such as how much you can afford, how you intend to use your new vehicle, and how long you plan to own it.
Here at Jim Burke Subaru, your preferred Subaru dealer in Birmingham, we want to help you make the right choice. So, let's take a closer look at the benefits and disadvantages of leasing a new car (Subaru) vs. the benefits and disadvantages of financing your new purchase.
(Note: when we say "buy" we mean financing your new car through a bank or our dealership. Although, if you have enough money to pay cash for your new car, by all means...)
Subaru Leasing: Pros & Cons
| | |
| --- | --- |
| Pros of Leasing a New Subaru | Cons of Leasing a New Subaru |
| You will have lower monthly payments with a low or no down payment, thanks to dealer or factory incentives. | You may need to have excellent credit to qualify for a lease. Also, terms like "capitalized cost" and "residual value" can sound confusing. |
| You can drive a brand-new car with the latest tech and safety features every two or three years. | You don't own the car. You're actually "renting" the vehicle for a set period. Therefore, you don't accumulate any equity in the vehicle. (However, you can opt to buy the vehicle at the end of the lease if you choose.) |
| Your maintenance and repair costs will be minimal because they're included in the manufacturer's warranty. | You will be limited to how much you can drive your leased vehicle due to mileage caps (usually between 10,000 and 12,000 miles per year); although you can purchase additional mileage upfront. |
| You won't pay as much sales tax because you're not being taxed on the full purchase price. | You could end up paying more in the long run, depending on the lease. And you may be charged an early termination fee if you decide you want out of the lease. |
| You have more options at the end of the lease: You can trade in the vehicle and lease a new one, switch from leasing to financing a new car, or just drop the vehicle off at the end of the lease. | You could be charged for going over the mileage limits or penalized for excessive wear and tear. You'll also be expected to carry more insurance coverage, as well as gap insurance. |
| You may be able to drive a more expensive car with more bells and whistles. | You must return the car in the same condition as it left the dealership without any modifications, such as premium wheels or roof racks. |
Subaru Financing: Pros & Cons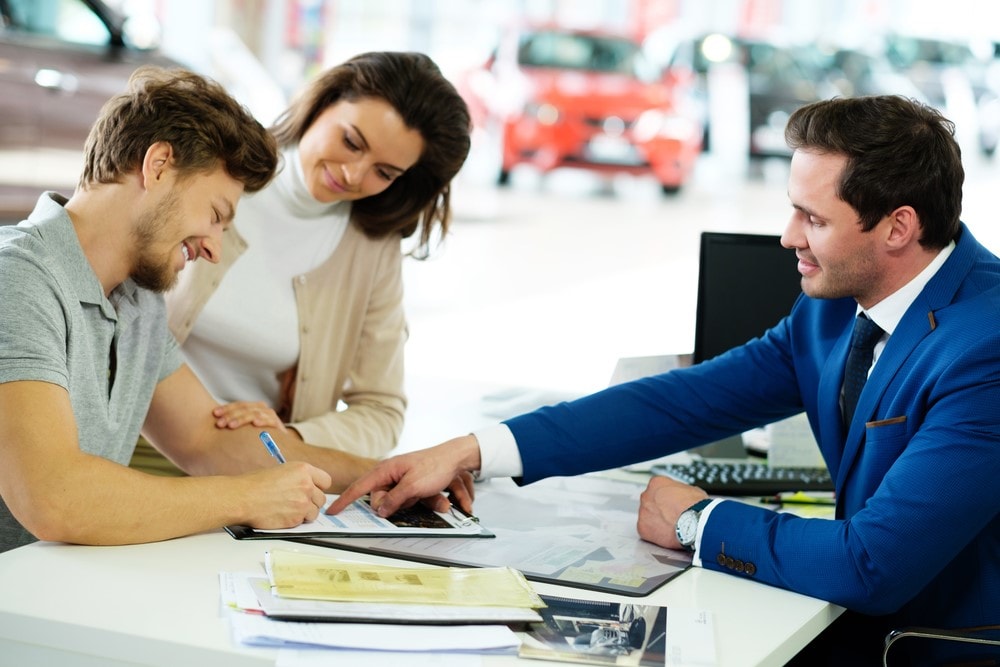 | | |
| --- | --- |
| Pros of Financing a New Subaru | Cons of Financing a New Subaru |
| You can save money by taking advantage of special offers like "Zero-percent financing" and other dealer or factory incentives. | On average, your monthly payments could be higher, unless you come up with a large down payment. |
| You have more flexibility in negotiating the best deal, helping to save money in the long run. Plus, it's easier to qualify for a car loan than a lease. | Once the manufacturer's warranty expires, you're on the hook for all repair costs. (You can purchase an extended warranty, however.) |
| You can drive your car as much as you like without any mileage caps or concerns about "wear and tear." | You'll wind up paying more in interest during the life of the loan. |
| You have options: You can pay the loan off early, trade-in or sell the car at any time and use the money to pay off the loan balance. Once the loan is paid off, you own the car. | You may be "upside-down" in the vehicle due to depreciation; especially if you're in a long-term, 72 or 84-month loan. |
| You build equity in the vehicle and use it as a trade-in when you buy a new car. You can also refinance the balance of the loan to lower your monthly payments. | If you sell your vehicle before it's paid off, you're responsible for paying off the remaining balance on the loan. |
| You can modify or customize your car in any way that you want. | Depending on where you live, you may have to pay sales tax on the full purchase price of the vehicle. |
?
Let Jim Burke Subaru Help You Make the Right Choice
When it comes to car leasing vs. buying, let the experts at Jim Burke Subaru take some weight off your shoulders. Take advantage of exceptional savings with the finance and lease deals on our wide selection of new Subaru vehicles for sale in Birmingham. Our friendly and knowledgeable staff is committed to taking the guesswork out of your next Subaru lease or purchase.
So, contact us today at (205) 509-4068 or stop by our Birmingham Subaru dealership, conveniently located at 1301 5th Avenue North, Birmingham, AL.